Barnett Orthodontics Club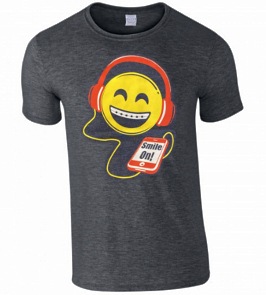 Welcome to our exclusive Kids Club Program! If you are a younger patient of Barnett Orthodontics, and not yet ready for treatment, we still want to see you periodically for short pre-orthodontic checkups. It's important for kids age seven and up to have their tooth eruption and jaw-growth monitored by Dr. Barnett. In an effort to keep kids excited about their pre-orthodontic observation appointments, we've created our exciting "Club."
At each appointment you'll have a chance to play our "Spin and Win" prize wheel to win some awesome goodies. Just by showing up for your observation checkup, you automatically get to spin the wheel. If you wear your Club T-shirt to the appointment, you get an extra turn to "Spin and Win" your choice of prize! Throughout the year special contests will be running for Club members and you'll be invited to our annual patient appreciation party.
This is a complimentary club for future patients of Barnett Orthodontics.
We can't wait to see you soon! If you have any questions or concerns, please don't hesitate to give us a call and speak with Jessie, our Kids Club Captain, or any member of our team.
Jessie our Club Captain can be reached at: